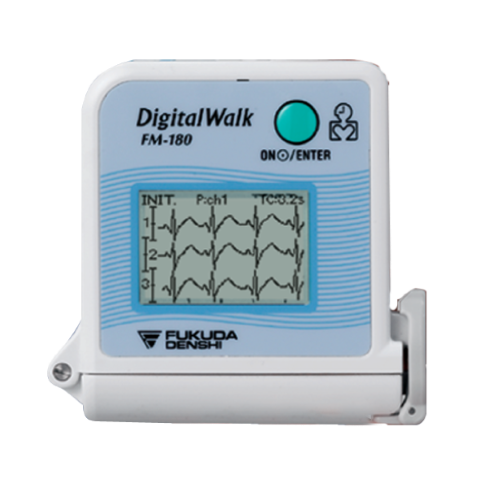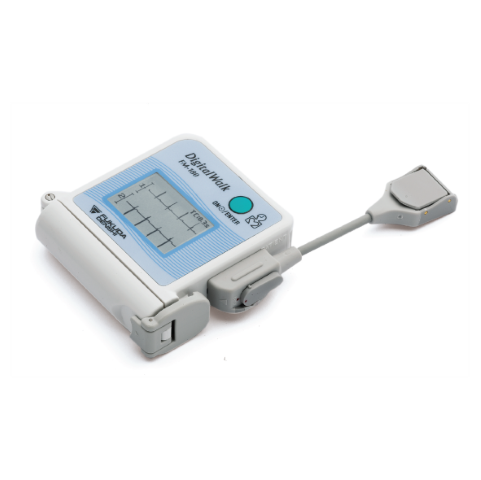 Digital Holter Recorder
Digital Walk FM-180
Durability in Extreme Environments
FEATURES
Waterproof
Allows patients to maintain normal life style by not interfering with routine bathing or showering.
Smart tri-axial sensors
Allows physicians to determine if changes in waveform are caused by body position or underlying physiology.
Flexible recording Choices
Option to select either 2 or 3 channels of ECG.
Durable and ergonomic design.
Heavy duty frame secures storing data on both memory card and internal solid state storage.
Option to use waterproof or traditional snap electrodes.
SPECS
Dimensions
65(W) x 18(D) x 62(H)mm
Weight
78g (include battery and MMC card)