Fukuda's ultra-reliable products are shipped to the customers around the world.
With the rapid advance of IT, the world market is becoming more accessible and there is no longer any border between countries for medicine. Each country has its own culture, living environment and medical situation, so Fukuda offers medical equipment that is easy to use and meets the needs of each specific country and area.
International Sales Division FUKUDA DENSHI CO., LTD.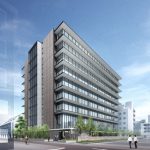 FUKUDA DENSHI USA, INC.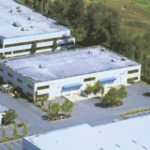 Fukuda Denshi USA (FDUSA) technical and customer support team is more than just a call center. We have some of the most knowledgeable and technically proficient professionals in the industry, ensuring expert support is available when you need it.
Technical Support Line
(5:00 am -5:00 pm PST)
Toll Free : 1-800-365-6668
Local : 425-881-7737
Technical Support: Ext. #3
Customer Support: Ext. #1
Customer Support Line
(5:00 am -5:00 pm PST)
Toll Free Fax:1-888-224-7090
Local Fax: 425-869-2018
After Hour Support Line
(24 hour technical support)
Toll Free : 1-800-365-6668
Local : 425-881-7737
Company Address
FUKUDA DENSHI USA, INC.
17725 N. E. 65th Street Bldg. C.
Redmond, WA. 98052 USA
We strive to understand your interests and concerns, and treat you with respect, courtesy and consideration.
FUKUDA DENSHI UK, LTD.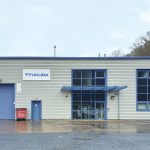 We run a number of training courses for our various products across the UK, the training centre is based within our Sheffield Service Centre. Please login to see when the next course is available for the product that you wish to receive training on.
If you have not yet made an account with us please click here and you will be redirected to our registration page.
BEIJING FUKUDA DENSHI MEDICAL INSTRUMENTS CO., LTD.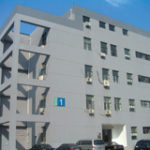 FUKUDA ASIA PACIFIC PTE LTD.